Offices Maintain Professional Standards with Janitorial Cleaning Services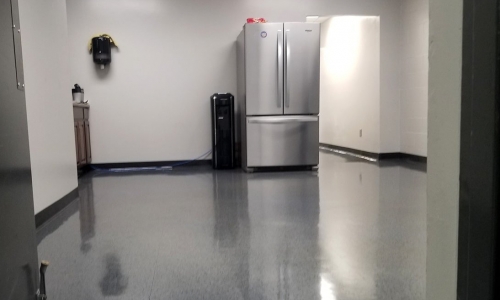 When you have high-profile clients come into your office, you want to make sure to take advantage of professional janitorial cleaning services, so you give them a great first impression. Having an area be spotless when a potential client arrives can ensure that they take your business seriously, recognizing that you go the extra mile to take care of your own business, which means you will also take care of theirs. A & L Janitorial & Cleaning Services can provide the best cleaning services whenever you need to show off your business and keep it sanitized for regular use as well.
Every area covered
When you bring on A & L Janitorial & Cleaning Services to get your business's offices in the best condition possible, we will give the space the clean it needs from top to bottom. For the rooms that your request to be cleaned, our team of professionals will keep it spotless from the ceiling to the floor, erasing any sign of dust, grime, and more. Our team uses all the latest and greatest equipment and supplies available to us, giving us the tools necessary to ensure that when you bring in A & L, you bring in the best.
Still sanitizing for safety
As COVID cases continue to rise, the team at A & L Janitorial & Cleaning Services are still providing proper sanitation as part of our janitorial cleaning services. We recognize the threat that COVID has on office environments where individuals frequently pass through and work within daily. So, our team is still taking all the necessary precautions while also disinfecting all areas to help businesses prevent any spread.
Offering complete floor care programs, pressure washing services, scheduled cleaning, and more, A & L Janitorial & Cleaning Services is your best choice for maintaining a professional standard of cleanliness in your business. Contact us today to get your cleaning schedule set up!